Private Personal Training Moss Vale
Offering Private Personal Training in Moss Vale, Southern Highlands.
See below for details on holistic personal training, pilates & yoga classes options + pricing.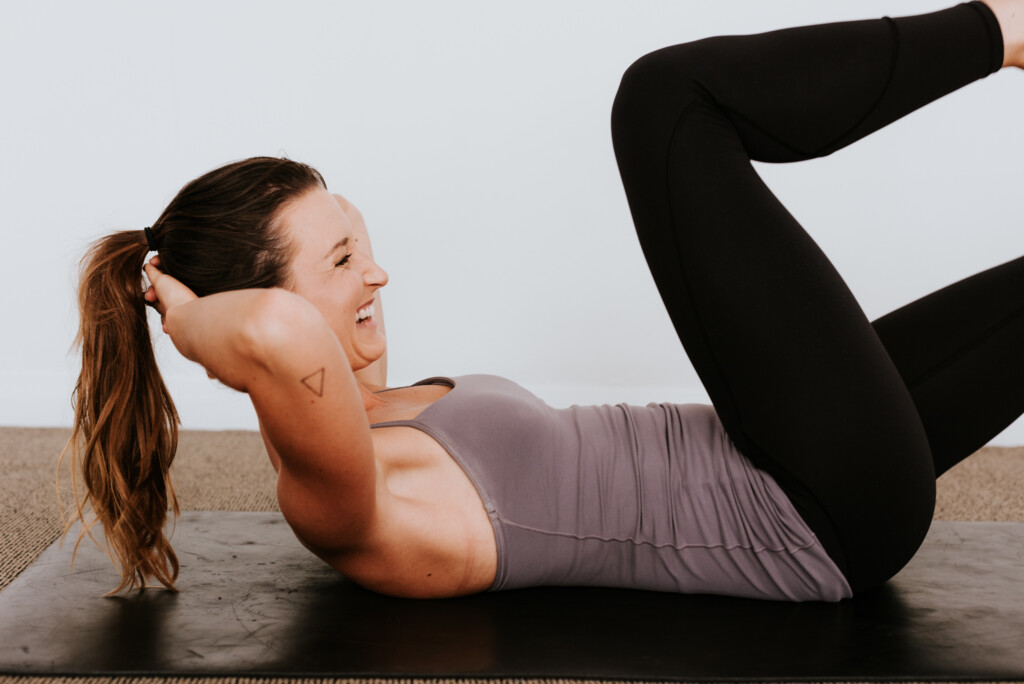 Private Personal Training
Claudia is a mum of 2 and an enthusiast of all things fitness, health and wellness. She is excited to now offer private personal training to the Moss Vale community.
She founded and ran The BareVitality Studio in Balmain, Sydney for 8 years before simplifying life and setting down in the Southern Highlands with her family.
Claudia has been working as Holistic Personal Trainer for 12 years, Yoga Teacher for the last 6 years and recently added Pilates Teacher to her tool kit. She is the founder of an Online Holistic Health Program and App.
Claudia is also a certified Health Coach, Ayurvedic Coach, Reiki Practitioner, Running Coach and specialises in Pre & Postnatal Movement.
Limited availability.
Enquire below!
Private Personal Training
Special Focuses:
Pre & Post Natal Exercise
Yoga & Pilates Teaching
Holistic Weight Loss
Running Training – NSW Athletics Coach
Core Strength & Stability
Functional Movement
Carefully constructed personalised sessions based around functional movement with a balance of strength, cardio, fused with yoga & pilates techniques tailored to the individuals body type, goals and health needs.
Your first Private Session is always a 1 hr Holistic Full Body Fitness Assessment to help us identify your strengths/ areas for focus, imbalances and best type of program and exercise style for your particular body type and fitness goals.
I want to help you better understand YOUR body and in turn have it feeling and running at its best! We strongly believe that to gain optimal results you need to tackle your fitness goals from a holistic approach.
That's why we have incorporated a subscription to our online program & App with a meal plan, recipes, fitness & yoga workout videos, wellness activities + so much more COMPLEMENTARY with your 10x Private Personal Training package!
We are children friendly if your need to bring your littles along.
Enquire now for availability in our Moss Vale personal training and fitness studio.
Private Personal Trainer Moss Vale Southern Highlands
Pricing:
10 Pack Private Sessions – $60/session + complementary online program membership (package valid 3 months)
1x Casual Private Session – $69/ 30 min
Initial 1 hr Private Session – $120/session