The BareVitality Studio Online Program & App- workout & yoga videos, recipes, meal plan…
SOUTHERN HIGHLANDS STUDIO
Holistic Personal Training, Yoga & Pilates
The BareVitality Studio App & Online Program
10 min Yoga/ Fitness Workout Videos, Recipes, Wellbeing Practices, Meditation + more…
Weekly Movement & Recipe Program.
From $3/ month!
Claudia is a mum of 2 littles and an enthusiast of all things fitness, health and wellness.
She founded and ran The BareVitality Studio in Balmain, Sydney for 8 years before simplifying life and setting down in the Southern Highlands. She currently runs The BareVitality Studio Online Program & App and offers Ayurveda Coaching online. As well Claudia has recently openned her books again to personal training, pilates and yoga clients in The Southern Highlands, based out of her studio, The Shed in Moss Vale.
Claudia has been working as Holistic Personal Trainer for 13 years, Yoga Teacher for the last 7 years and recently added Pilates Mat & Reformer Teacher to her tool kit. She is the founder of an Online Holistic Health Program and App.
Claudia is also a certified Health Coach, Ayurvedic Wellness Coach, Reiki Practitioner, Running Coach and specialises in Pre & Postnatal Movement.
While motherhood is currently her main focus, supporting individuals in creating balance within their bodies is her strongest passion and purpose along side raising happy little humans.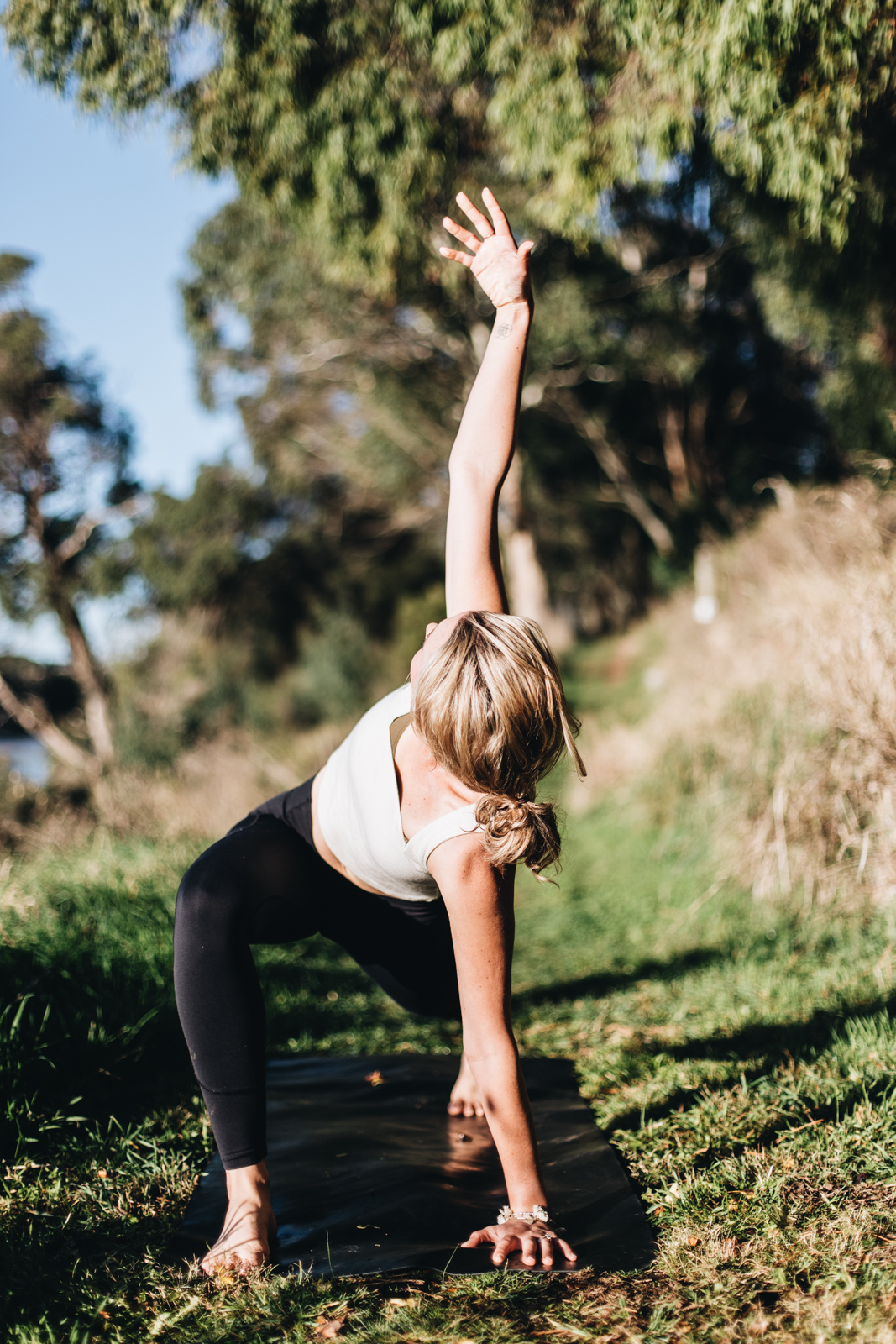 Chocolate Hazelnut Lactation Cookies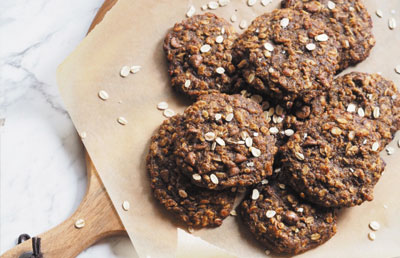 My Ayurvedic Pregnancy Practices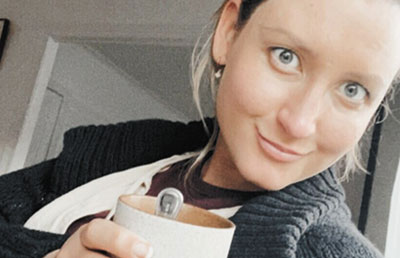 10 Minute Yoga Flow Video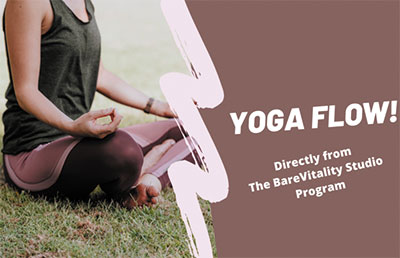 The Breakdown of Body & Rest